Description
The warm weather is all about enjoying the outdoors. But when you leave the windows or doors open, you risk letting in bugs—creepy crawlies and flying menaces. Don't let those little jerks ruin your outdoor and summer fun. Instead, order one of these Magnetic Mosquito Nets.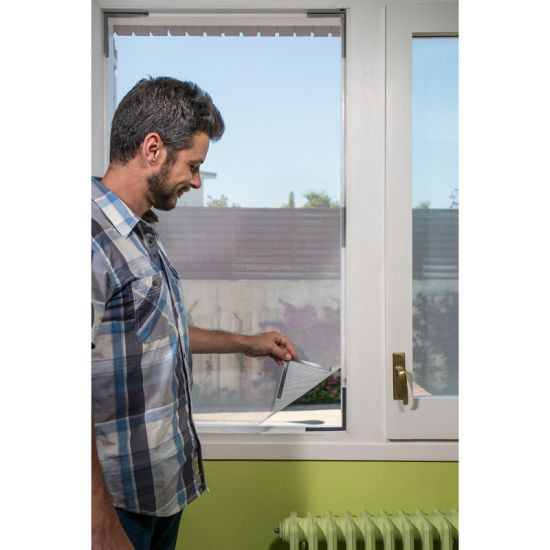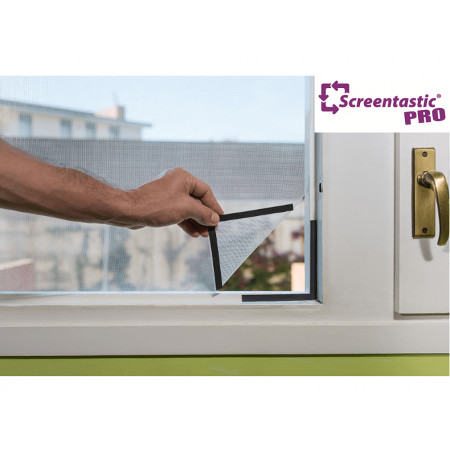 Made of mesh material, it lets the air in but keeps the pests out. And with the magnetic system it is easy to put on and take off, which is especially convenient. Perfect for the home, it's one warm-weather accessory you simply cannot do without!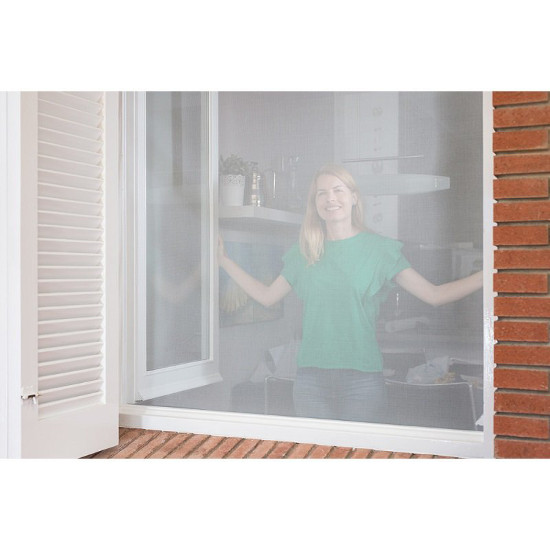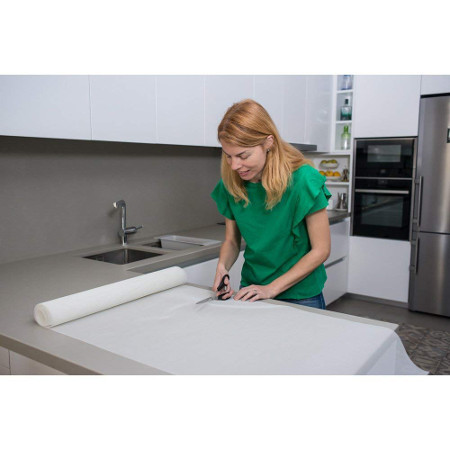 Online Shopping South Africa is so much easier with In Demand Distribution Pty Ltd. We takealot of stress of your shoulders with our user friendly website. Average delivery is 1 – 3 working days to all main centres. No need to convert dollar to rand as we are a South African based company with local stock. Whether you are looking for mommy deals, daddy deals, kitchen deals, camping deals etc visit our website to see what is in store.
Visit our online store and save save save!
https://snoozeyoulose.co.za